Tony Brown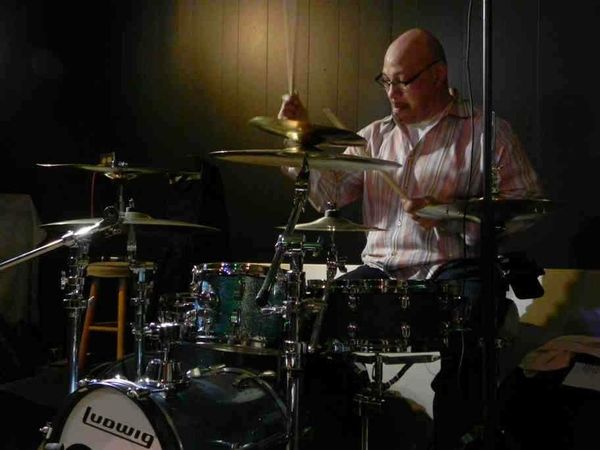 A Washington D.C. native, Tony has been playing the drums since 1982. 
He has his own signature sound of gospel-infused jazz and funk. Tony's style is influenced by Dennis Chambers, Dave Weckl, Jay Williams, Paul (Buggy) Edward and Aaron Spears.
A seasoned musician, Tony has performed with Marvin Sapp, Dawkins and Dawkins, Melvin Williams, Brenda Waters, Tyreece, and Doc Flowers. Brown has recorded drum tracks for artists such as The Miracle Tones, Alvin Williams & Great Change, Pure n Heart, Outreach 24/7, and Conversation Peace.  
Well known in music circles throughout the Atlantic seaboard, Tony currently performs with bands, such as Geno and the Spirit of Jazz, The Lifters (Rock & Soul) Band, and Big New York & The Groove Sckool All Stars and is a guest performer with the group, Supreme Court. Mr. Brown also performs with gospel groups including Dereck "Doc" Pearson & Covenant and Spiritual Principles; the neo-soul band, Copper Rose & The Family Bone.
Tony R. Brown uses and is endorsed by Soultone cymbals http://www.soultonecymbals.com/